The digital world is sneakily unpredictable. One moment you are basked in tried-and-tested tools and procedures and the next you are facing new technological advancements that are designed to overhaul whatever you are capitalizing on right now.
This can apply to many web designers and digital marketing enthusiasts today. During the web design convention An Event Apart Seattle, Jen Simmons, Mozilla's Design Advocate announced Intrinsic Web Design (IWD) as the latest game changer in web design that is meant to transition the field to a new era.
If you are a web designer or just an interested entrepreneur who wants to know the concepts offered by Intrinsic Web Design then continue reading and take some notes if you can to get you ready for the upcoming innovation!
How web design changed through the years
Before, web design seems like a far-fetched idea for people using the web. Prior to the age of Responsive Web Design (RWD), creators and users were satisfied with stacked written content, stagnant images, and other factors in consequential form without structure or any ounce of visual appeal. This is called the flow layout.
It was 2008 when people started utilizing RWD. With it, websites began using fluid grids that enable websites to stretch depending on the user's devices without coming out distorted. Flexible images also became a dominant element that has the same feature as fluid grids and media queries or CSS3 modules gave way to easier use of different CSS styles. Simply put, RWD makes your website sensitive to whatever channel the user is viewing your site from.
Features of Intrinsic Web Design
As its name, Intrinsic Web Design is designed to make layouts even more natural and flexible than RWD. Once it rolls out, designers can include everything that they want in a webpage without the use of elaborate tools and procedures as Intrinsic Web Design will offer everything that they need.
During the event, Jen Simmons gave six takeaways about Intrinsic Web Design which are informative enough to learn about the concepts poised to change the current web design algorithm.
Fluidity and Fixation
The first web design reinvention endorsed by Intrinsic Web Design is Fluidity and Fixation. Yes, RWD already uses fluid images but IWD is meant to give more options by placing fixed images together with fluid ones. Also, through it, images can be resized horizontally or vertically without losing the desired aspect ratio.
Stages of Squishiness
The second concept is the Stages of Squishiness. Designers of today use the CSS Grid Layout that consists of rows and columns for a more convenient organization. Intrinsic Web Design will introduce a new way of squishing content together without it looking bloated as new layouts will be more expansive. Long form content will have ample space for its own with still a spare for other elements.
Truly Two-Dimensional Layouts
The third idea is Truly Two-Dimensional Layouts; meaning you can have more malleable rows and columns and you can also modify to make intentional white spaces.
Nested Contexts
Soon there will also be Nested Contexts, the fourth concept of Intrinsic Web Design, wherein you can have embed other formats within a format.
Expanded and Contracted Content
The fifth concept is the Expanded and Contracted Content and this one is pretty self-explanatory and relates to the other concepts already detailed above. As of now with RWD, media queries are still needed to learn how to fit your website in desktop, tablet, and phones but with Intrinsic Web Design you can squeeze, conceal, and overlap elements with them still coming out presentable and functional in any device. Speaking of media queries, Intrinsic Web Design will still have them but only on a collaborative purpose. This is the sixth and final advancement offered by Intrinsic Web Design.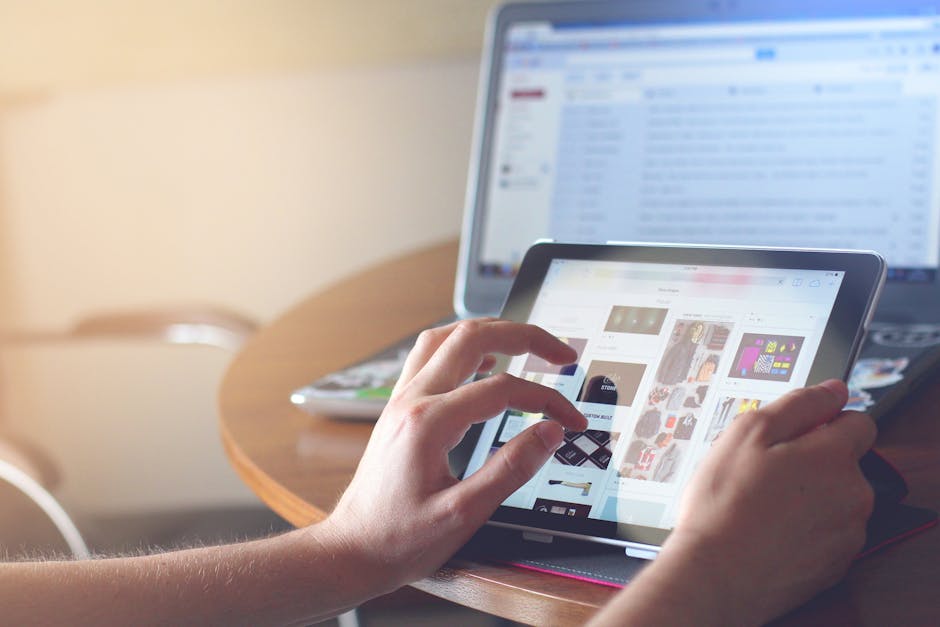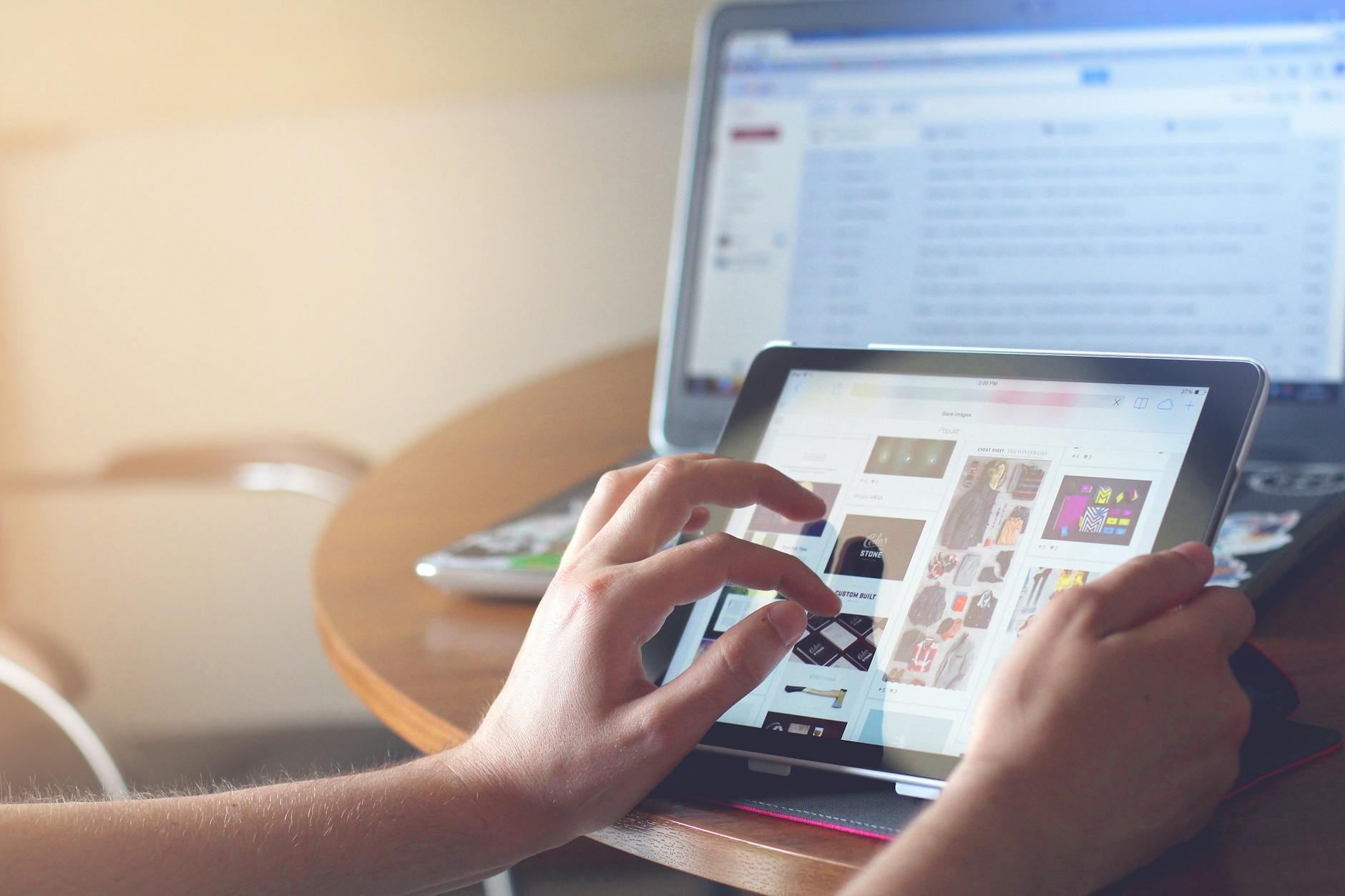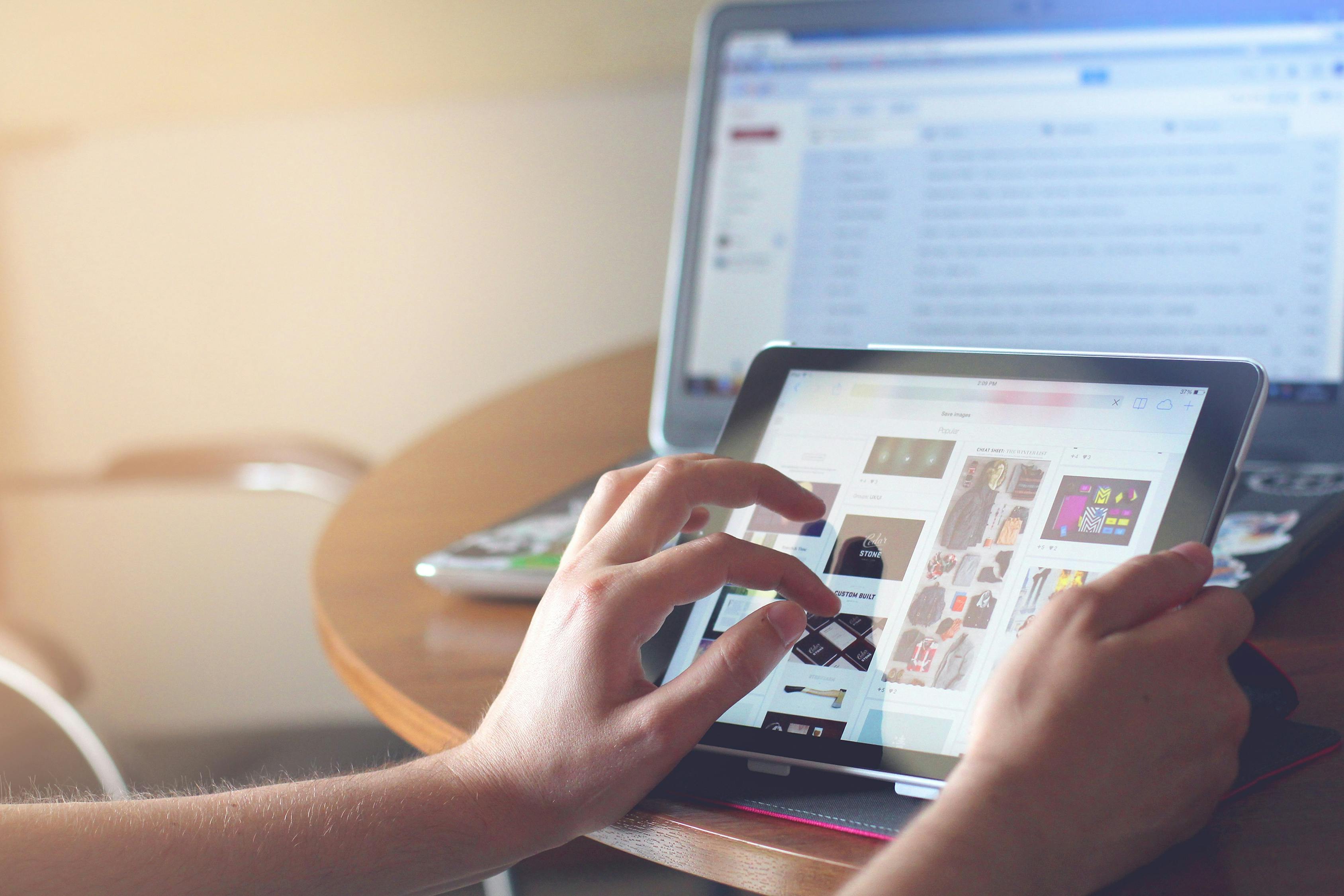 With Intrinsic Web Design, there will be no fear of running out spaces and what was once third-party hacks can now be integrated into the first-rate system. You can combine formats and attributes to your liking, adjust and customize to your will and you will still come up with something organized and engaging. Intrinsic Web Design provides flexibility for designers and opens larger conduits for more content that matters to your audience.
Why go for Intrinsic Web Design?
As technology continues to cover new grounds, it is only a matter of time before web design is once again reformulated. The implementation of Intrinsic Web Design might still be far off but one thing's for sure, it will cause revolution to web design as possibilities will become limitless. When the world starts adapting Intrinsic Web Design, it's only natural for you as a web design company here in the Philippines or abroad to follow suit and be on a journey with everyone while finding a way to get one step ahead.
Web design encapsulates everything that is in your business starting from content to technical. Whether you're running a personal blog page, a local business page, or an immersive real estate website, t's the pouch that holds everything together. Embracing a brand new way to do web design can be daunting but remember that the digital world is already intimidating from the get go. Intrinsic Web Design is actually being developed to correct setbacks and make the lives of designers easier without stealing their prized work from them.
What do you think of the Intrinsic Web Design? Are you ready to jump into it in the near future?
Redkite Digital Marketing and Web Designs: SEO Outsourcing Philippines
2nd Floor Veluz Building 1, Emilio Aguinaldo Hwy, Dasmariñas, Cavite, Philippines
(046) 416 2483